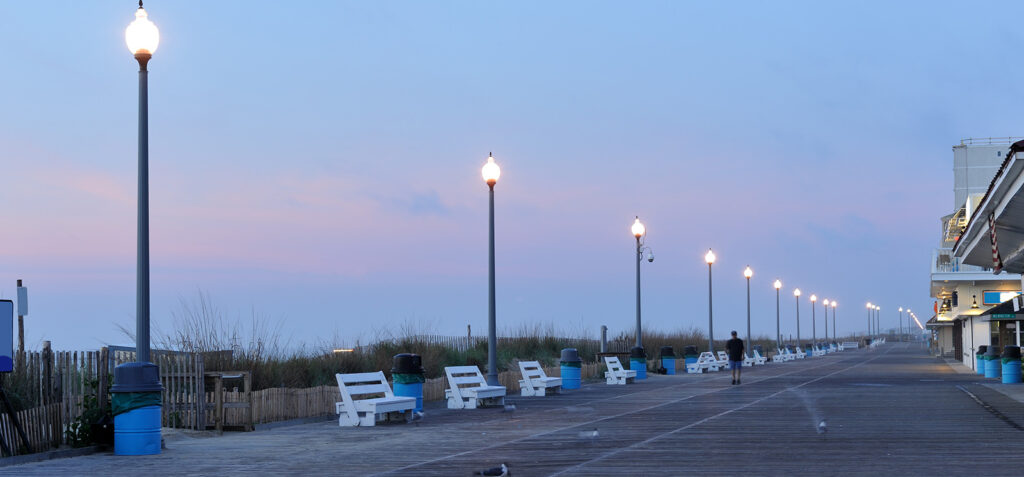 First Annual Butterfly Bolt
1 Baltimore Avenue, Rehoboth Beach, Delaware, 19971. 
Meet at Kiwi Cove and Walk the Boardwalk.
Celebration at Kiwi's Cove.
The Butterfly Bolt symbolizes hope, transformation, and strength, reminding victims that they are not alone and that they have the courage and resilience to overcome their challenges.
By participating in The Butterfly Bolt, individuals and organizations can make a tangible difference in the lives of those affected by domestic violence. Funds raised through the walk will support What is Your Voice, Inc. in their mission to provide critical services to victims of domestic violence, such as shelter, counseling, linking victims to legal assistance, and more.
The event is a call to action, inviting participants to join the movement to end domestic violence and to support those affected by it. Together, we can create a world where everyone feels safe, respected, and valued, and where domestic violence is no longer tolerated.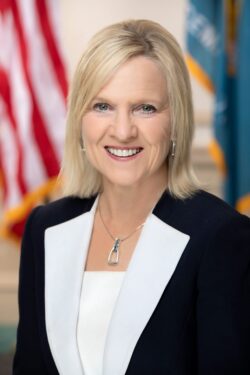 Dr. Bethany Hall-Long has served as Delaware's 26th Lieutenant Governor since 2017. As a member of the Democratic Party, she served in the Delaware House of Representatives from 2002-2008 and in the Delaware Senate from 2008-2017.
Bethany was born and raised in Sussex County on her family farm with her two older brothers. She graduated from Indian River High School where she met her Husband Dana, who served in the U.S. Navy for nine years. Later, she earned a BSN from Thomas Jefferson University, an MSN from the Medical University of South Carolina, and a PhD in health policy and nursing administration from George Mason University.
As a lifelong nurse and research scientist, Dr. Hall-Long has dedicated her medical career to addressing health inequities and expanding treatment options and access for mental healthcare in Delaware. She has been nationally recognized for her research and community service record with at-risk groups such as pregnant teens, diabetics, the homeless, and people facing mental health challenges and substance use disorder.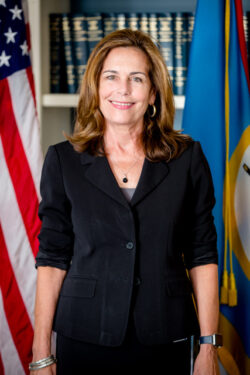 Attorney General Kathy Jennings was sworn in on January 1, 2019 and serves as Delaware's 46th Attorney General.
Born and raised in Wilmington, Kathy graduated from Mount Pleasant High School, University of Delaware, and Villanova University Law School, before joining the Delaware Department of Justice.
As a prosecutor for the Delaware Department of Justice, Kathy prosecuted scores of domestic violence, sexual assault and homicide cases.
During her tenure, Kathy worked with others to form the Crime Strategies Unit, whose focus is to engage with communities hardest hit by violent crime and blight to solve problems and restore trust. (In 2019, Kathy turned the Crime Strategies Unit into the Community Engagement Unit.) Kathy also worked with police chiefs to formulate Delaware's model policy for police worn body cameras and secure funds to provide the lifesaving drug Narcan to police agencies statewide.
As Delaware's Attorney General, Kathy Jennings is focused on making Delaware a safer place to live and raise our children, making the justice system fair and equal for everyone, and combating the opioid epidemic.